Stone Island ART Number Checker
Use the ART checker tool to instantly find the season, year and type of item.
Simply enter the full ART Number into the box above and click Search. The ART number must always start with four numbers (ie. 6215). Please do not use the Certilogo code, it will not work.
If your ART number is valid, it will display the Brand, Season, Year and Type of garment for that particular ART number.
If your ART number is already in our database, you'll also see more details such as the name of the garment, the materials used and a photo.
Your ART Number can be found in several places; either on the swing tags that come with your garments, or on the internal labels.
Some pieces have the code prefixed with "ART" but the majority of newer pieces will start off with 4 digits.
The first two characters of the ART Number are the Year and Season/Collection - for example, an ART number beginning with 58 is Spring/Summer 2013, an ART number beginning with 59 is Autumn/Winter 2013, and an ART number beginning with 60 is Spring/Summer 2014.
The next two characters determine the brand/range, for example 15 is Stone Island, 18 is CP Company (before FGF Industry ownership) and 25 is the Stone Island Limited Editions (ie. Prototype Research, Nike Windrunner).
The fourth character is the type of garment, such as Jackets 4 or Trousers 3. The remaining characters denote the material, treatment, colours and dye combinations.
Prefixed with CLG, Certilogo codes are for authenticity checking only, and cannot be used to determine the garments season, year or type.
Certilogo codes are found on garments starting from the Spring/Summer 2014 collection.
To authenticate your Certilogo code, go to http://www.certilogo.com/code.
No, ART numbers should not be used to determine an items authenticity.
ART numbers simply give us the season, year, range and type of Stone Island & CP Company (pre-FGF Industry) items, aswell as many other Osti-related brands such as World Wide Web.
Items made from Spring/Summer 2014 have Certilogo codes which you can use to authenticate as detailed in the previous FAQ.
Latest Uploads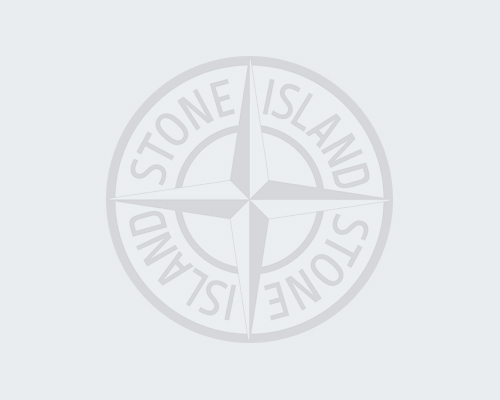 | | |
| --- | --- |
| | 701690564 |
| | Spring / Summer 2019 |
| | Bags/Hats/Accessories |
Browse the Database